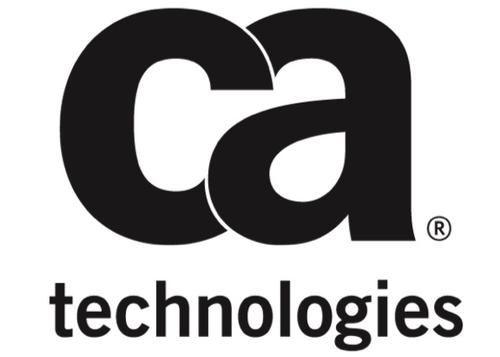 AutoSys Workload Automation (formerly CA Workload Automation AE) improves the availability of critical application workloads across the enterprise by dynamically responding to real time business events, mapping workload processes to service level agreements, ensuring continual monitoring, and automating recovery. Also known as Unicenter AutoSys Job Management.
This integration with RSA Identity Governance and Lifecycle, allows organisations to automatically collect access control list (ACL) data (who has access to what).
General Applications
Collector
Connector
Identity Source
Authentication
Other
CA AutoSys Workload Automation Summary
Page Contents:
Summary - Collector (Governance) Capabilities
| Available via RSA Professional Services  | Available |
| --- | --- |
| Accounts | |
| Groups | |
Note: Capabilities are always being updated, please check the documentation and comment below if something is not listed, which is required.
Other useful Resources / What Next:
| Resource | RSA Certified | Owner | Cost | Details |
| --- | --- | --- | --- | --- |
| | | | | |
Detailed Guides
Guides available via RSA Professional Services by request
For Additional Support
 For additional Professional Services support, if needed to implement this solution, please contact your local account rep.